Over 30 Years of Experience
Unlike most programs, you will be taught by a senior level person with years of experience in communication, management, presenting, teaching, and getting results, in both France and America, across all sectors.
Carefully Customized
Do it yourself, your way.
A customized program will be made for you in order to suit your needs and style of learning.
The idea is to be yourself in English.
Save Time
While typically, the French cadre has trained on various management skills in French, now (s)he can learn English/American at the same time. These seminars will help accomplish the two goals spontaneously – the knowledge of management techniques and the English necessary to succeed.
Shine
So often, a person who confidently shines in his or her native French language becomes disabled when forced to step into English and play the same role. My seminars combine management training skills necessary for success and the English vocabulary that's required to recognize that success. Or said otherwise, these seminars and courses will allow you to function in English with the same competence as you have in French.
Enjoy
When you enjoy what you are doing, you learn better.
This is the reason why my seminars and courses are ludique.
They are developed to be fun and stimulating: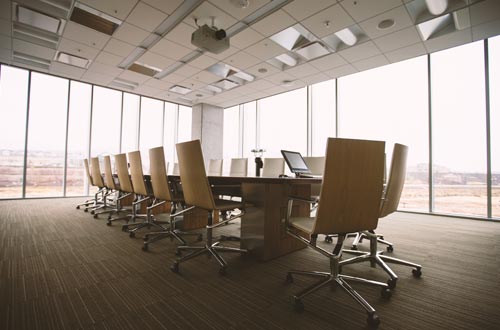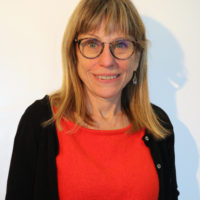 Born in Manhattan, a native New Yorker, I have been living in France since 1990. I have both American & French citizenships and speak French as well as English.
A former N.Y. marketing research executive, I have been teaching business communication in fortune 500 companies and universities as well as facilitating workshops over 30 years in France.
Previously, in the United States, 1979-1990:
Acting Interim Director / Manager Market Research
AHP/Wyeth/Pfizer, WPP, Grey Advertising, Interpublic/Lintas Advertising, Omnicom/BBD&O Advertising.
Accounts Managed: Pepsi Cola Company, Unilever, General Electric, Procter and Gamble, Kraft-General Foods, Fort Lauderdale Tourism, Carnation, Olin Chemicals, New Products.
Since 1990:
Business English Communication Trainer and Seminar Facilitator
Companies taught: Accor , ADP, AOL, Banque de France, Cegetel/SFR, Chanel, Coface, Cogepa, Dell, EDF, Esso, Euroclear, General Electric, Google, Gras Savoy, Hasbro, MSD Merck, Pfizer, Renault, Sanofi Aventis, Seagrams, Strategic Research, Volkswagen …
In addition, starting 2008:
English Professor of Communications and Business
Currently at Celsa – The Graduate Communication and Journalism School of the Sorbonne
Also coached on SOPs and taught "Convince in English" at Polytechnique. Previously taught at HEC and Supelec.
EDUCATION
. Diploma in Experimental Psychology, SUNY University at Stonybrook (New York, U.S.A.) 1976
. Dale Carnegie Institute – Training Leader (New York) 1988 – 1990
. Certified NLP trainer; Coaching certificate from Erickson International Coaching; French Studies at the Sorbonne
Where I left my footprint...